Smart Hiring Happens Here
See how Talsuite improves each step of your hiring process.
Applicant Tracking System
Talsuite gives you a visual representation of your candidates across various stages of your hiring process. One look at this screen and you'd know your hiring pipeline in a nutshell.
Drag & Drop Pipeline
It's the most user-friendly candidate management you'll ever use. TalSuite will give your team a systematic, visual hiring pipeline. It shows you in a glance the progress of your candidate in the hiring cycle. Drag & drop candidates to various stages in your hiring process.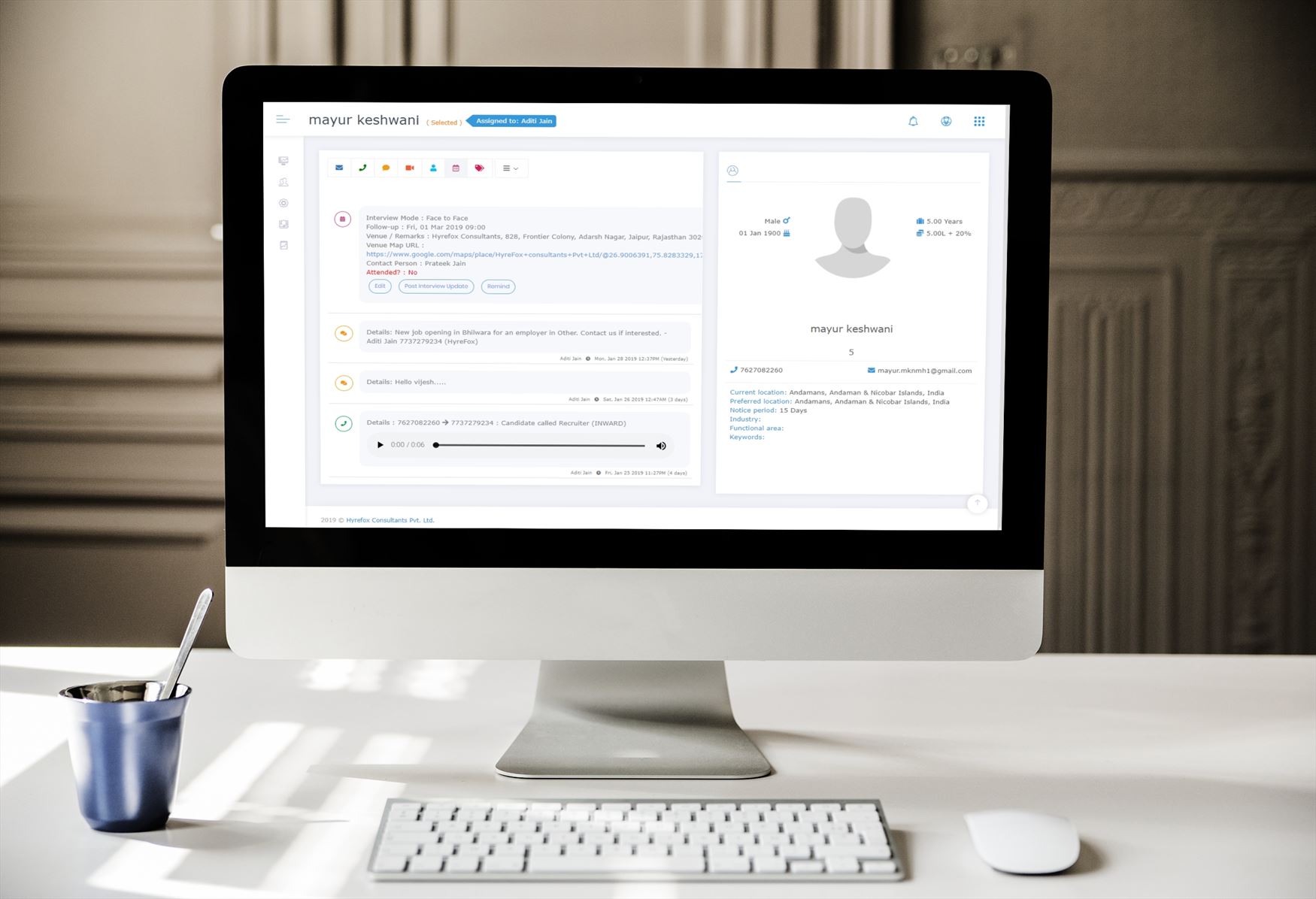 Detailed Candidate Profile
Deep dive into candidate profiles and get the information you need immediately. Add resumes, interview notes and other support documents. Candidate profiles are rich, informative, and deeply customizable.
Visualization Filters
Our filters let you visually sort the pipeline to gain efficient insights.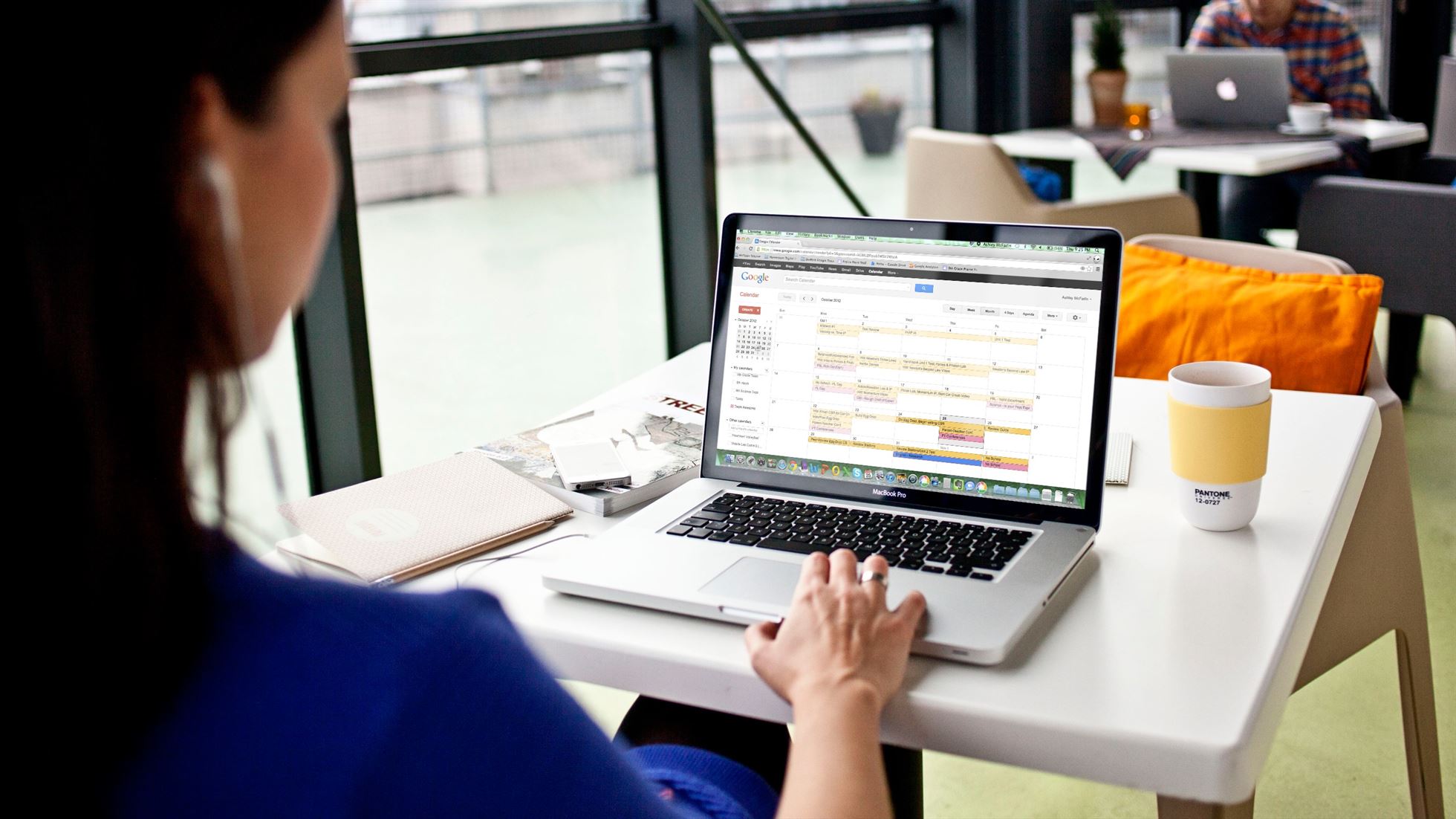 Create and Assign Tasks
Creating Tasks ensures your team never misses any task. Assign tasks internally or externally and get notified before they're due. Tasks get recorded in a candidate's profile so that no information is missed out.
Video Interviews & Interview Scheduling
Make a positive impact on your candidates by conducting their video interviews. TalSuite aids you in streamlining your entire interview process.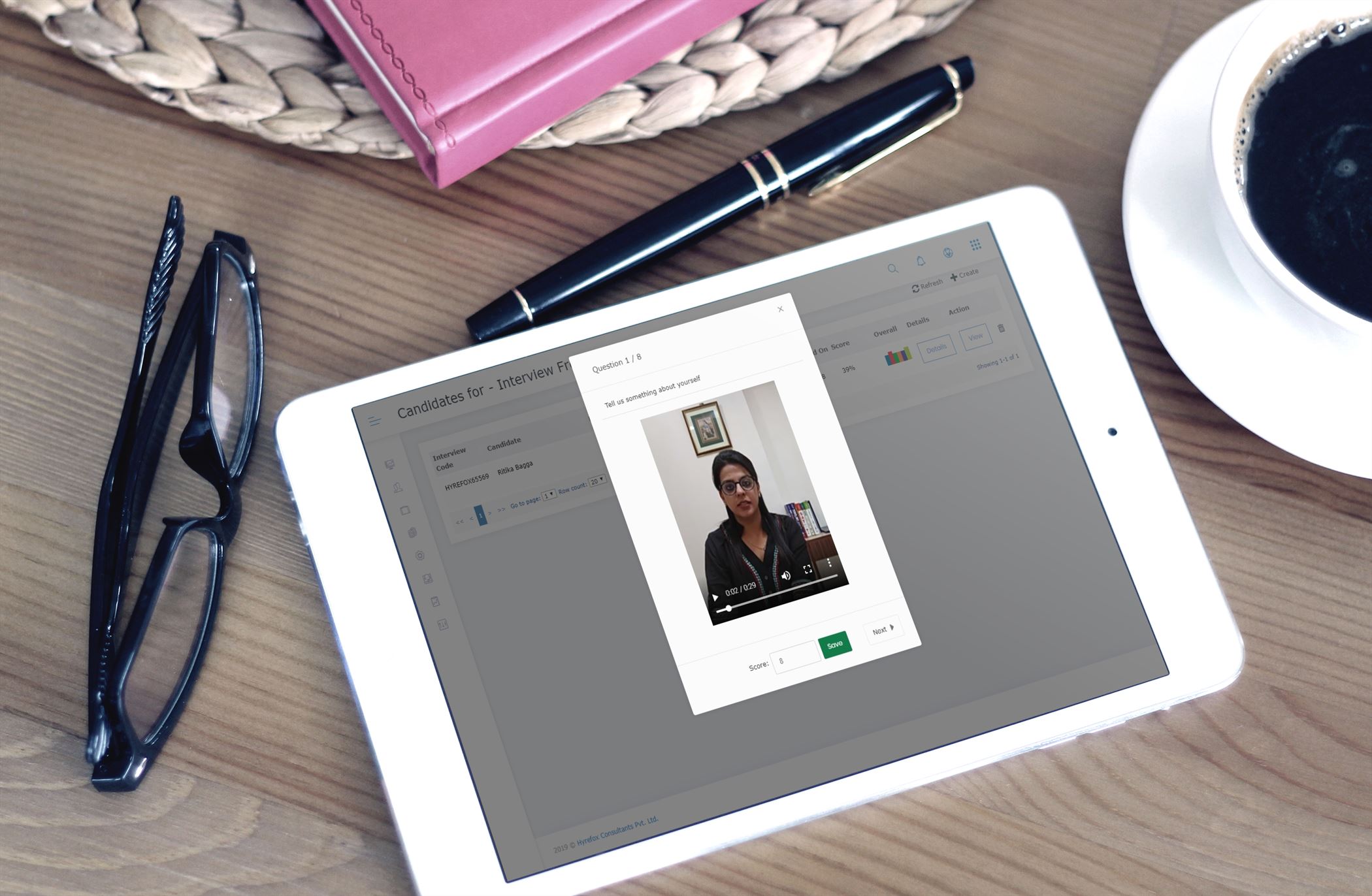 Video Interviews
Leverage candidates to express themselves beyond their CV with video interviews. Define the questionnaire and answer time. Get more insights and analyze how they've performed in real time situations.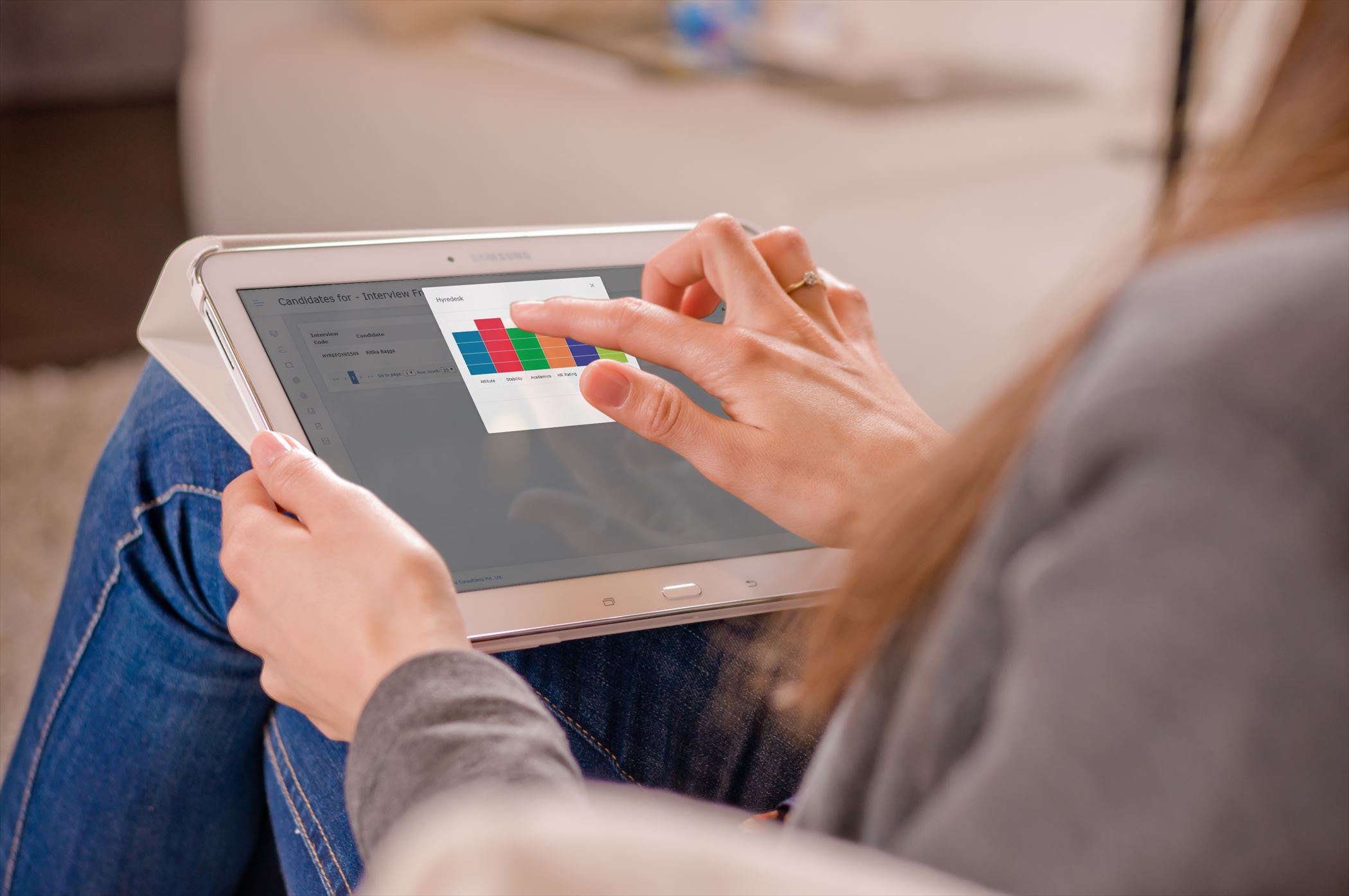 Video Interview Evaluation
Video interviews do not require recruiter's presence when candidates appear for interview. This makes them available to review more profiles. Our video interview software allows recruiters to rate and comment their answers based on the potential demonstrated.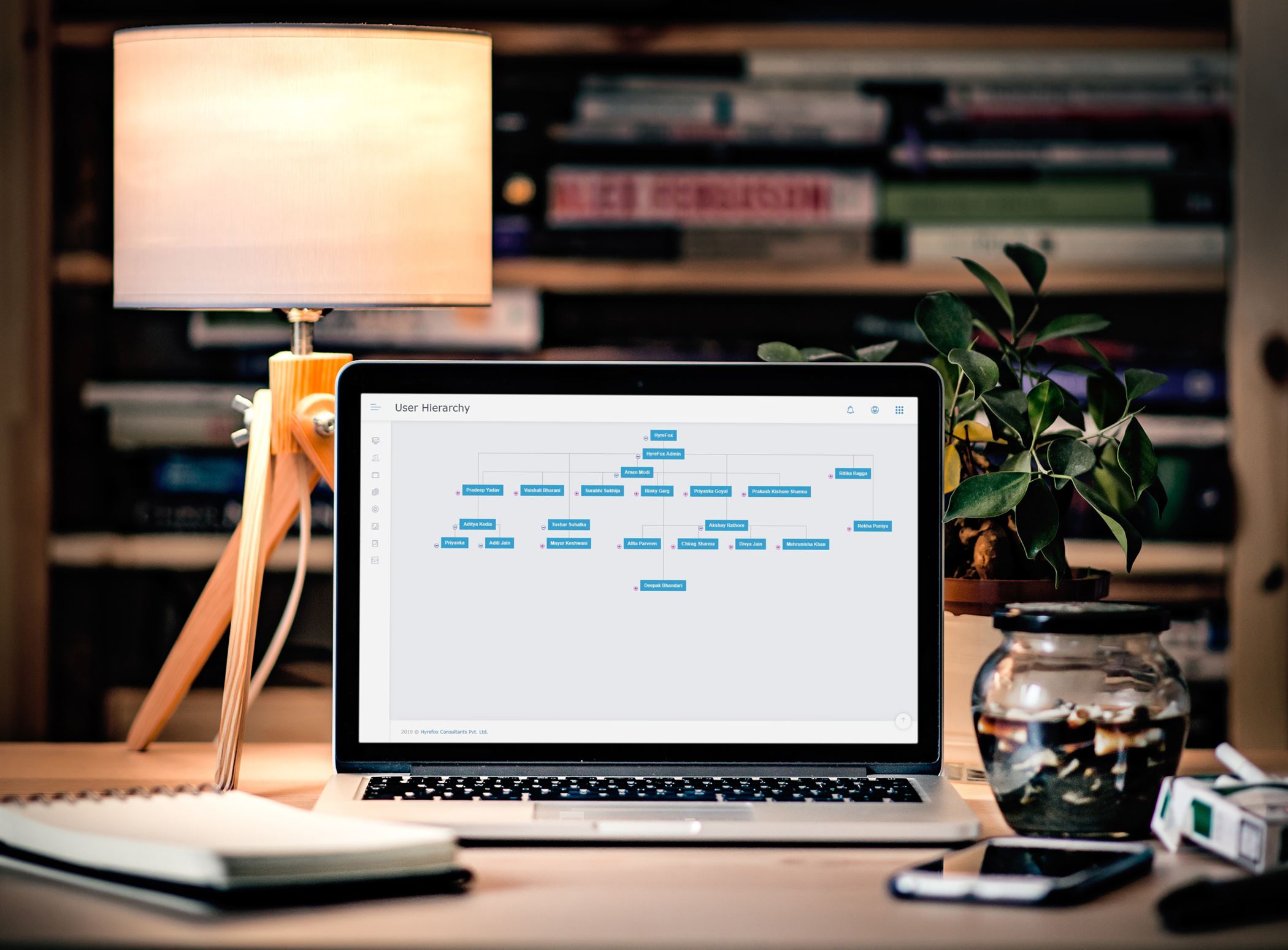 Improve Team Collaboration
TalSuite allows you to easily share the video interviews with your hiring managers. Exchange your thoughts and evaluation, with your team. Once the video interview is submitted, it remains available 24x7. It can be watched on any device at any time.
Interview Scheduling
Cut down on the number of follow up emails and calls for the interviews. Get rid of all the hassle of interview scheduling with Talsuite interview scheduler. It's a win-win scheduling solution that saves recruiter's precious time and improves the candidate experience.
Source the Best Candidates
Create segmented pipelines for both open and future roles from talent pools for all updated engagements at one place.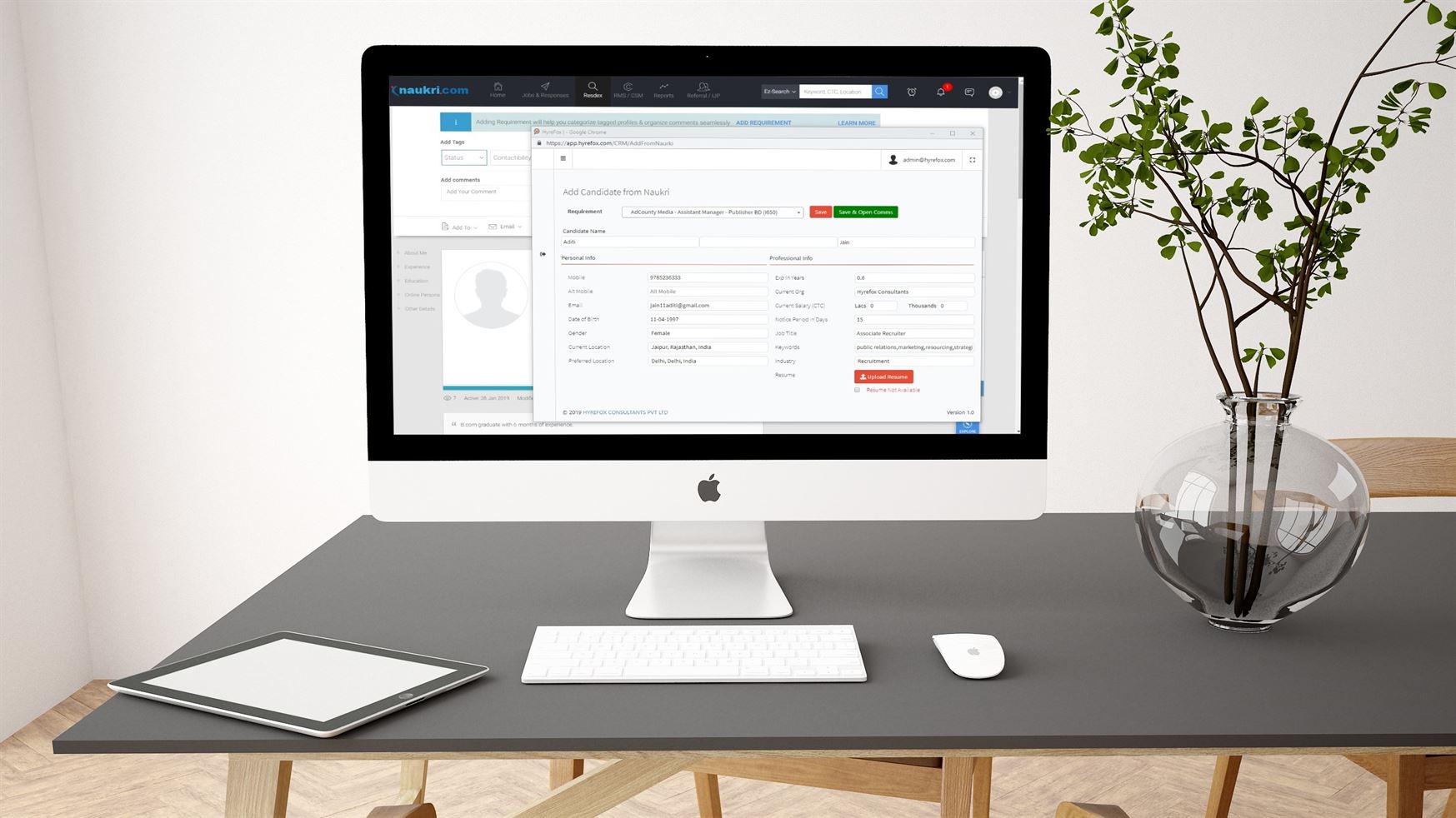 Our one - click Chrome extensions
TalSuite's Chrome Extensions let's everyone on your team grab all interesting, new prospects from leading portals like Naukri and Shine. In one click, their profile is imported to Talsuite as a new candidate profile, without you having to worry about data parsing.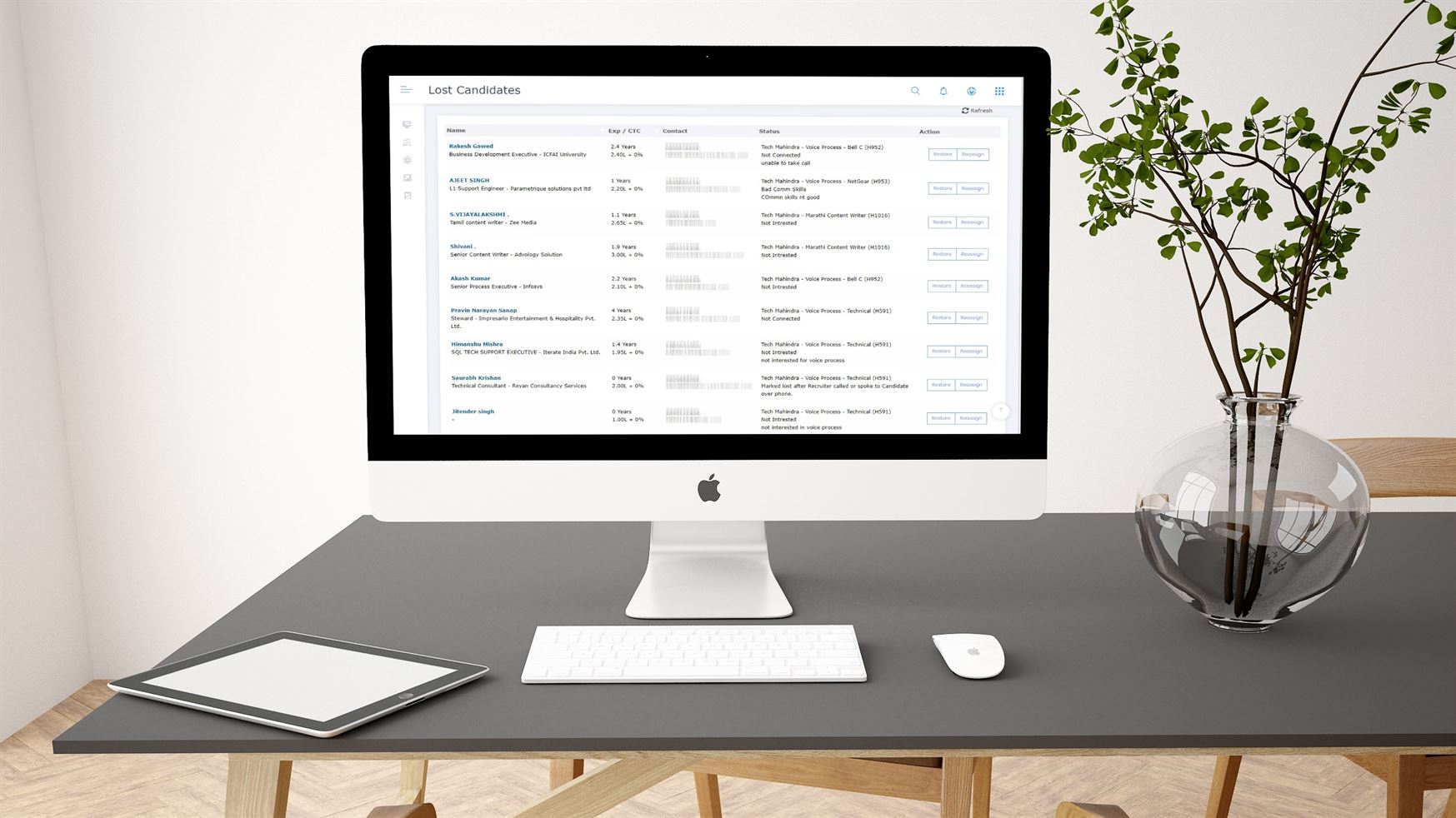 Talent rediscovery - Leverage existing data
Mine your existing talent goldmine with up-to-date data of former applicants. Cross-platform search across your ATS, source former applicants who fit open roles. No more outdated profiles in your ATS.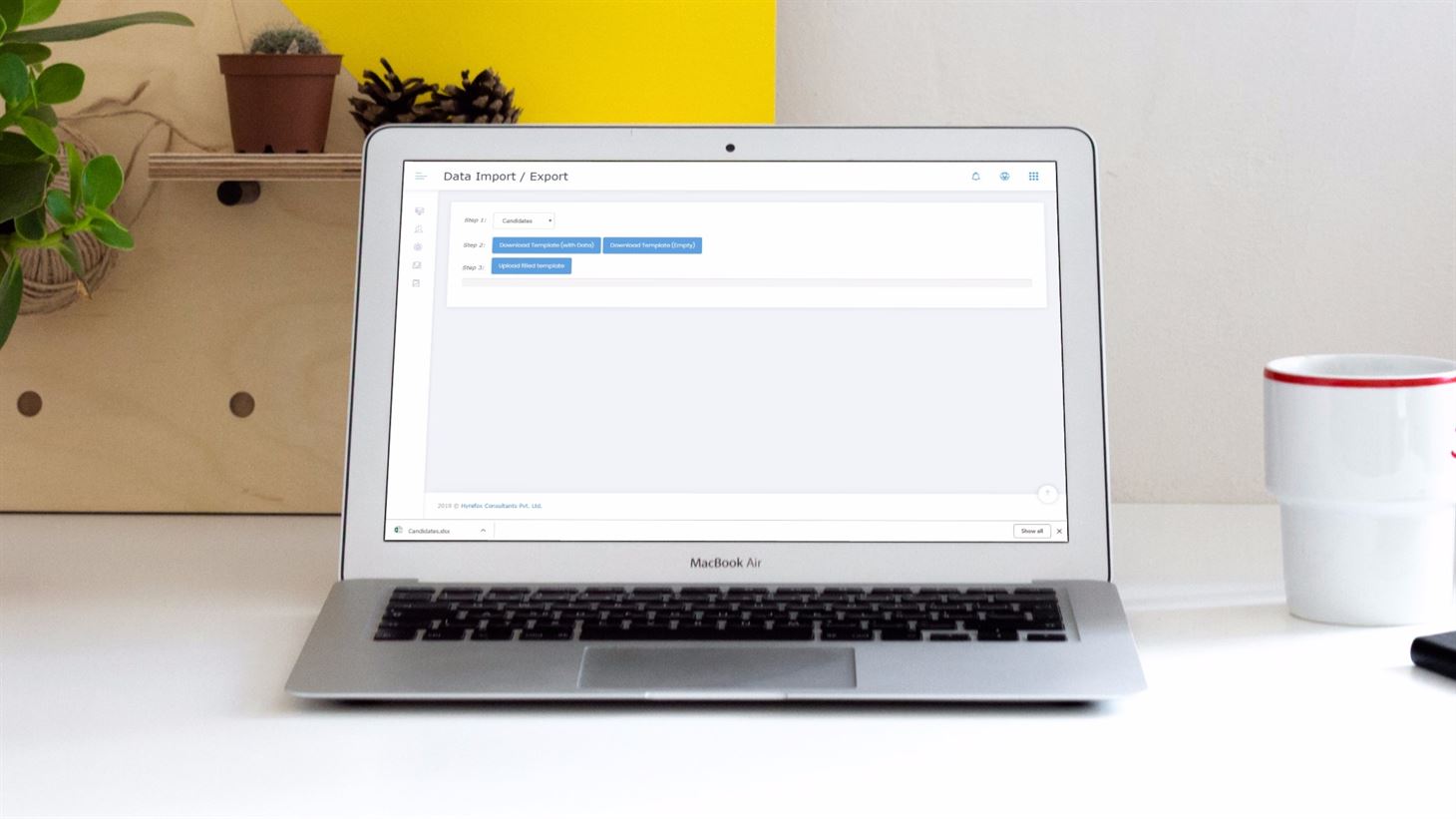 Data governance
Ensures data integrity across your recruitment stack, remove duplication and enforce robust processes across your organization.
Experience Smart Screening
Let our AI chatbot handle the initial screening for you. Our chatbot interacts with sourced candidates to gather basic information from them for you take hiring process in the right direction.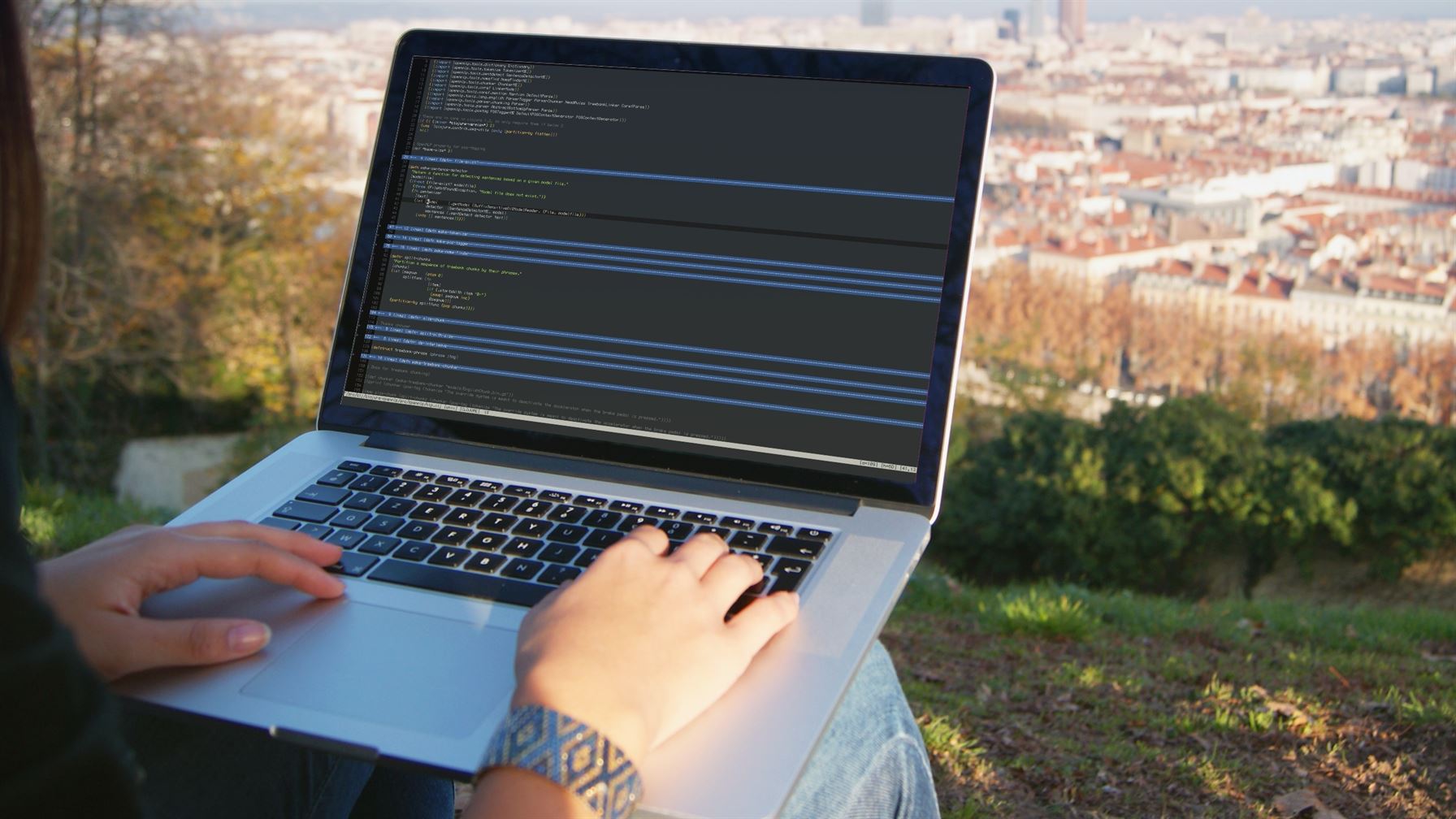 AI driven Email Interactions - Deep Profiling
Let bots drive and gather the conversation ahead. Such as sharing job details and gather candidate information.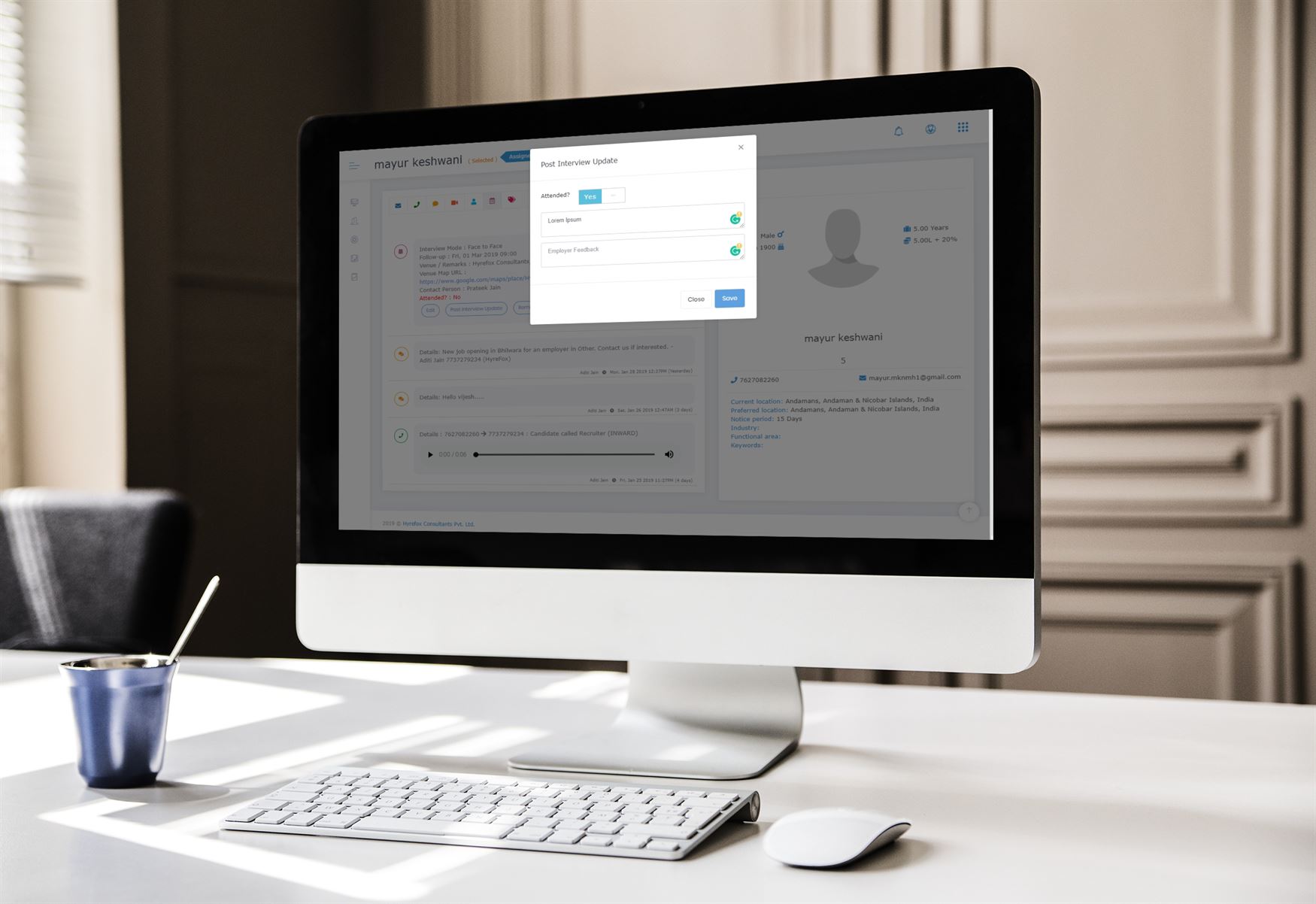 Smart Screening
Automate effective recruitment workflow to help find top talent faster using AI.
Talsuite Connect
Once you find the best talent for the roles you are trying to fill, Talsuite will help you connect with those candidates and manage all conversations in one place. Thus, displaying it in one clean, easy-to-view format. No more juggling between different apps and communication channels to interact with your candidates.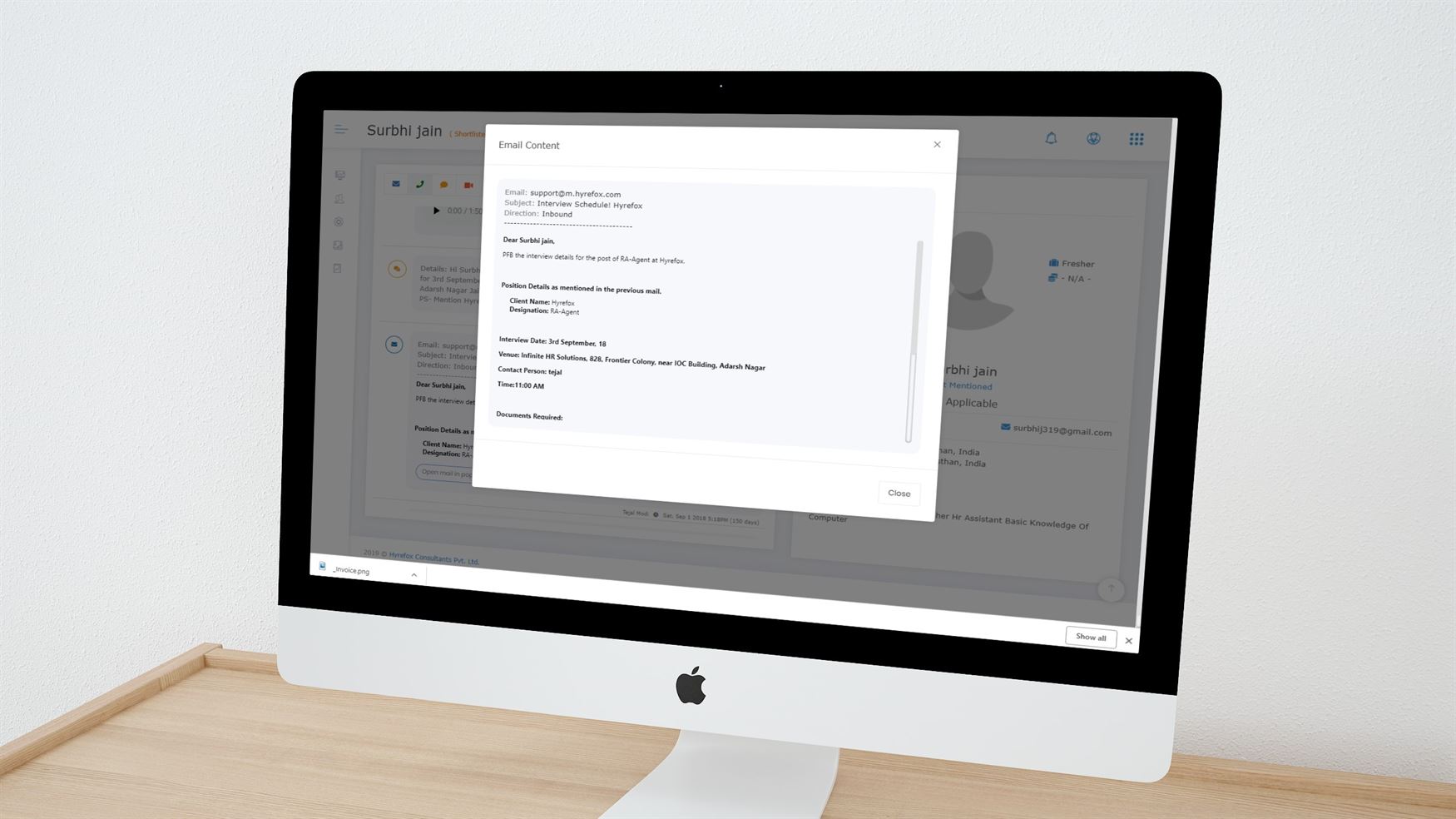 Emails
Touch base with your candidates over emails using Talsuite. You can send an email just by clicking on a button. Not just this, manage the candidate responses in the same space. You can access the entire communication thread, and continue the conversation, without having to go `to and fro` to your mailbox.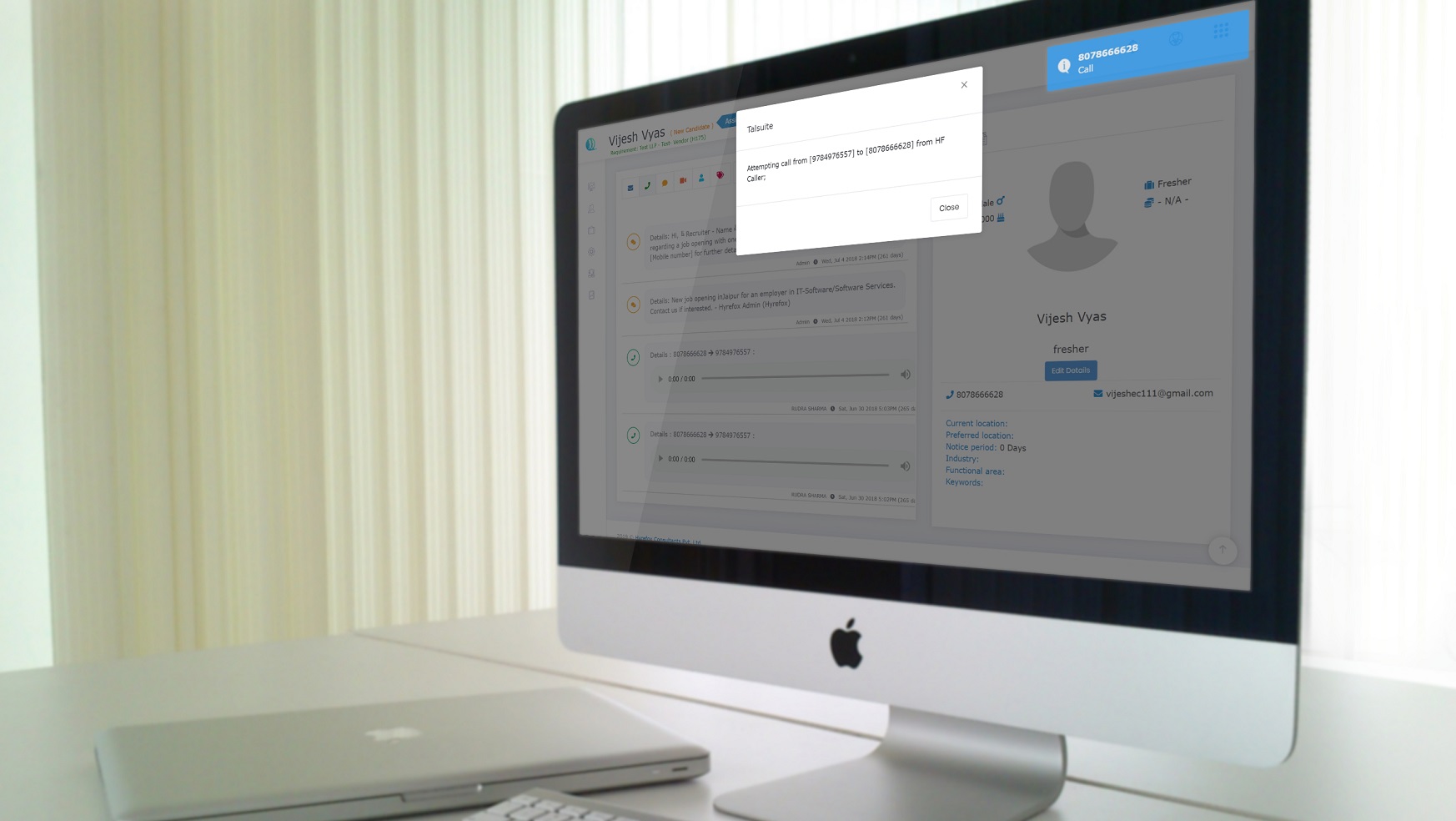 Phone Calls
Initiate phone calls with your candidates using Talsuite ATS. The call recording will be uploaded on the portal, you can access it anytime, anywhere for reference. Let Talsuite manage the interaction you and the candidate.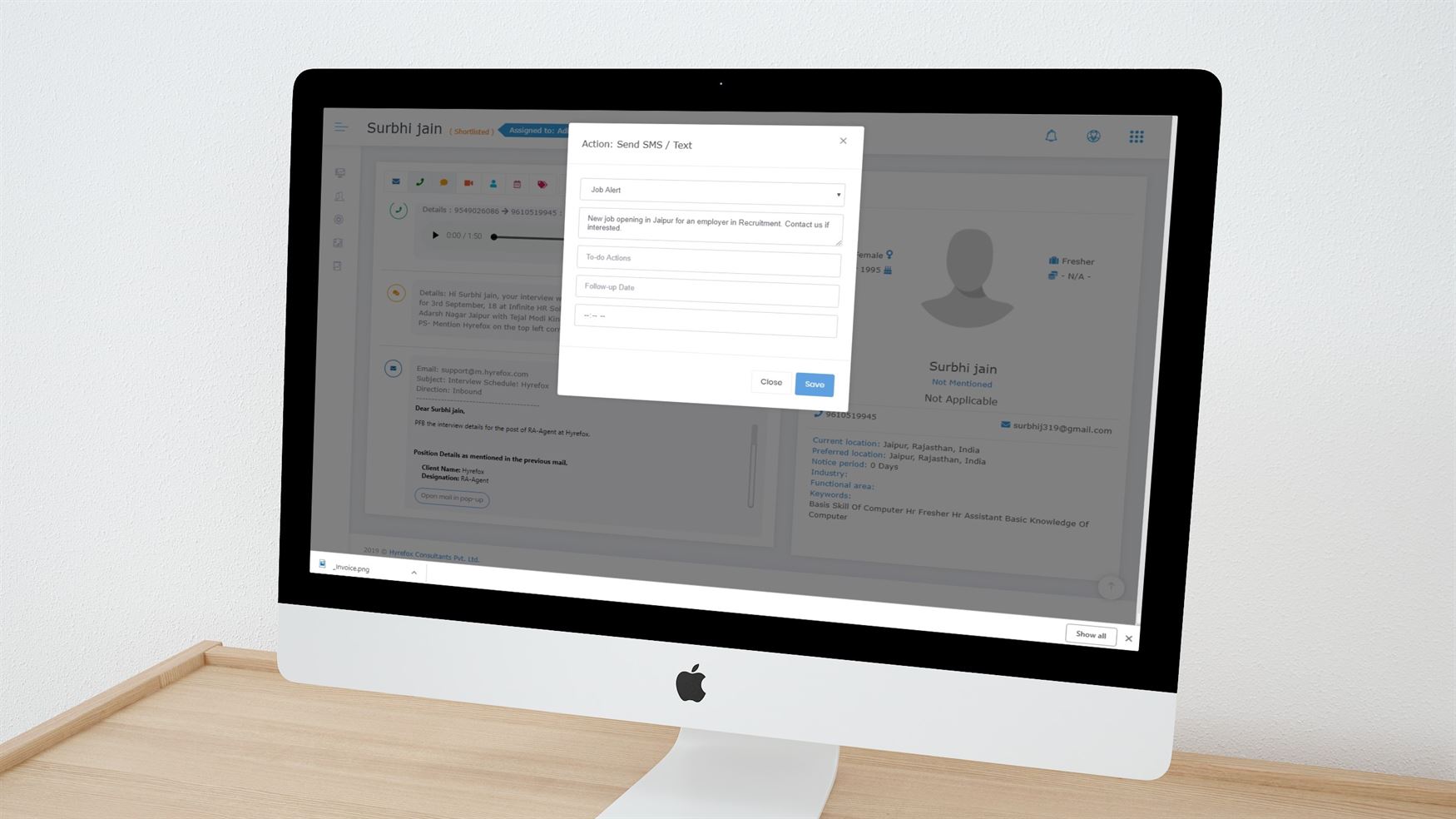 Text Messages
With Talsuite, you can send a text message to your candidates with just one click. Touch base with your candidates, send out job alerts, invite candidates to video interviews.
WhatsApp
Talsuite helps you connect with your candidates on WhatsApp instant messenger. Simply click on the button, and share job openings with the candidates you've sourced, from your system itself.
Analytics, Reports & Call QA
Get a solid understanding of your current hiring status to plan your future recruiting strategy. Uncover the bottlenecks in your process and make data-driven improvements.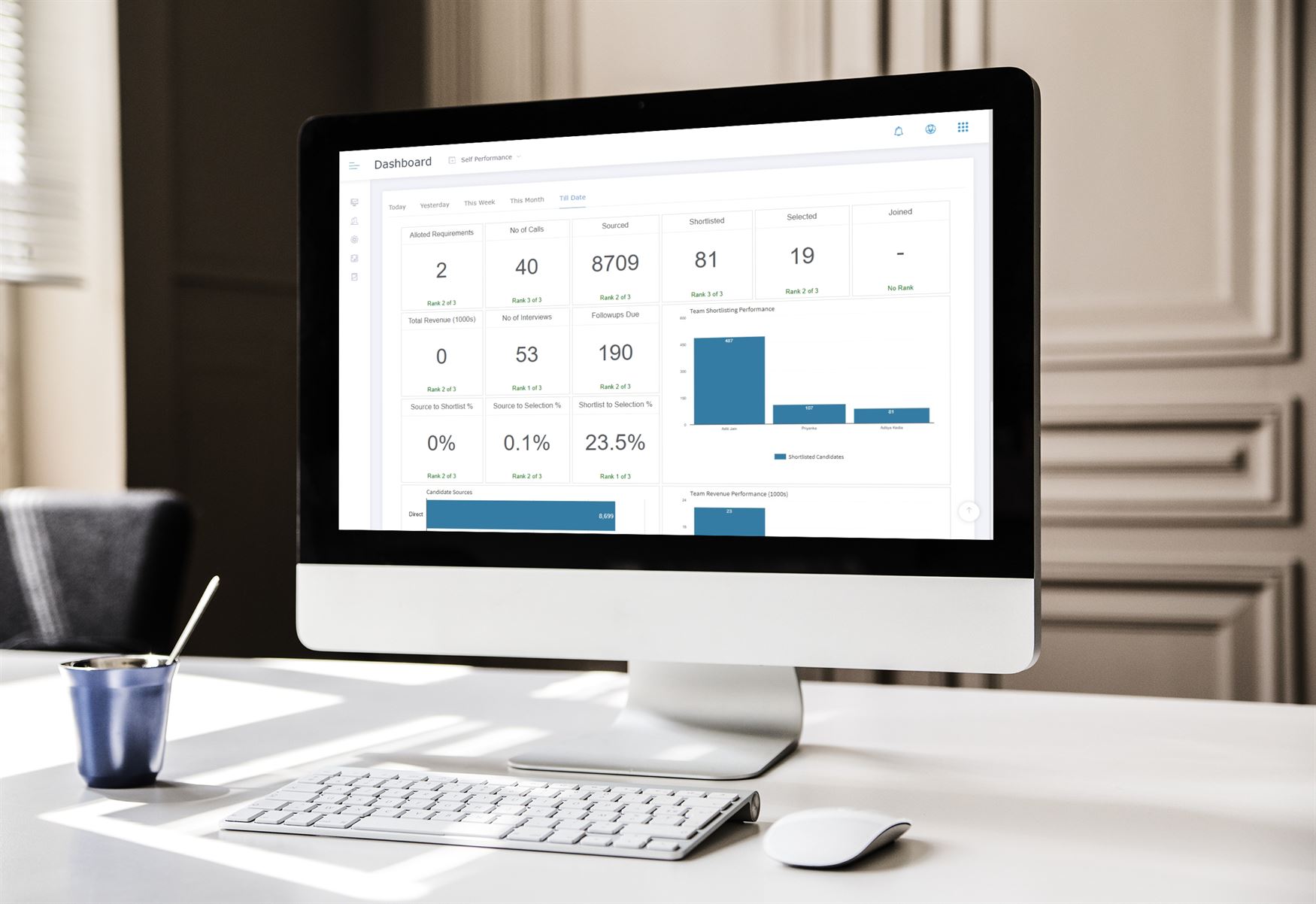 Dashboard Analytics
Measure your recruiter's activity to know how they are performing. Get insightful data for continuous assessment and improvisation.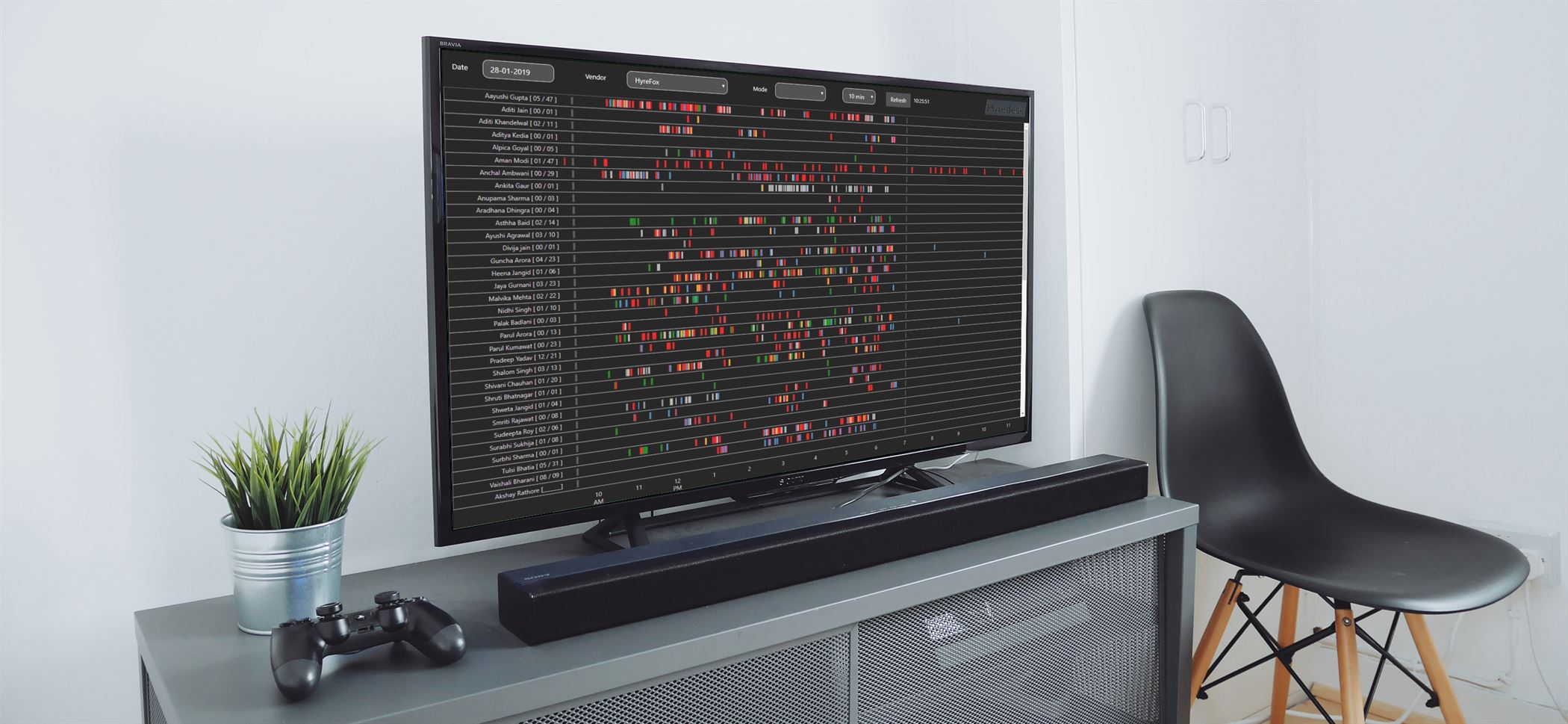 Improve Recruiting Performance
Measure team performance: Analyze team activity and track KPIs by reporting on calls, emails and notes logged. Gain real-time visibility into the current state of your candidates and requisitions with actionable analytics. Dive deeper into your data with our out-of-the-box reports like time-to-fill, bottleneck, and source performance. Compare your performance to your peers with our company benchmark report.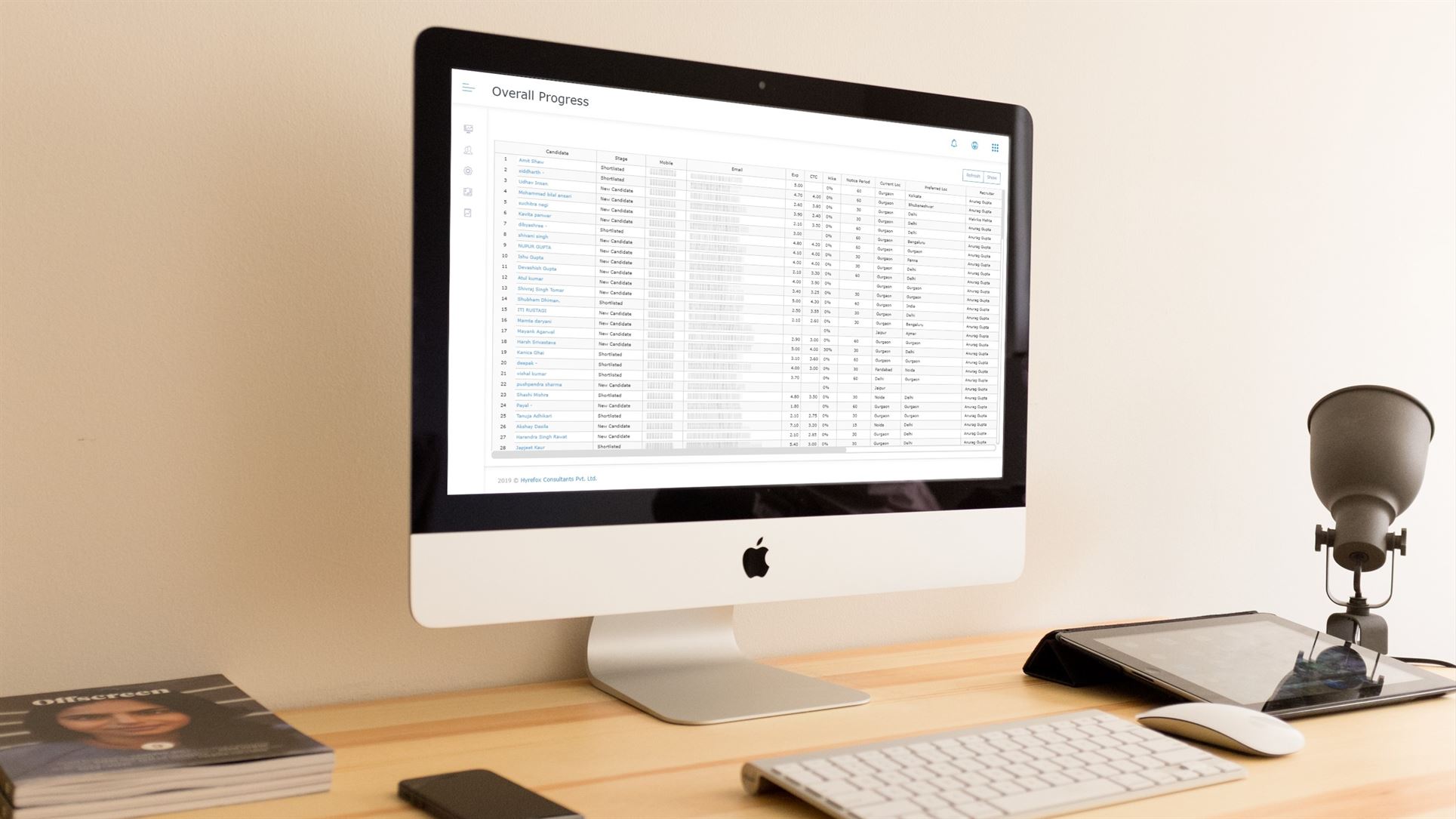 Customize your data
Talsuite's reports are so flexible that you can create your own custom reports in a format that works best for you and that reflects how your team works. It's easy to make your team look good. Just dynamically select from a few columns and filters into your report builder to create the exact reports that you and your executives need.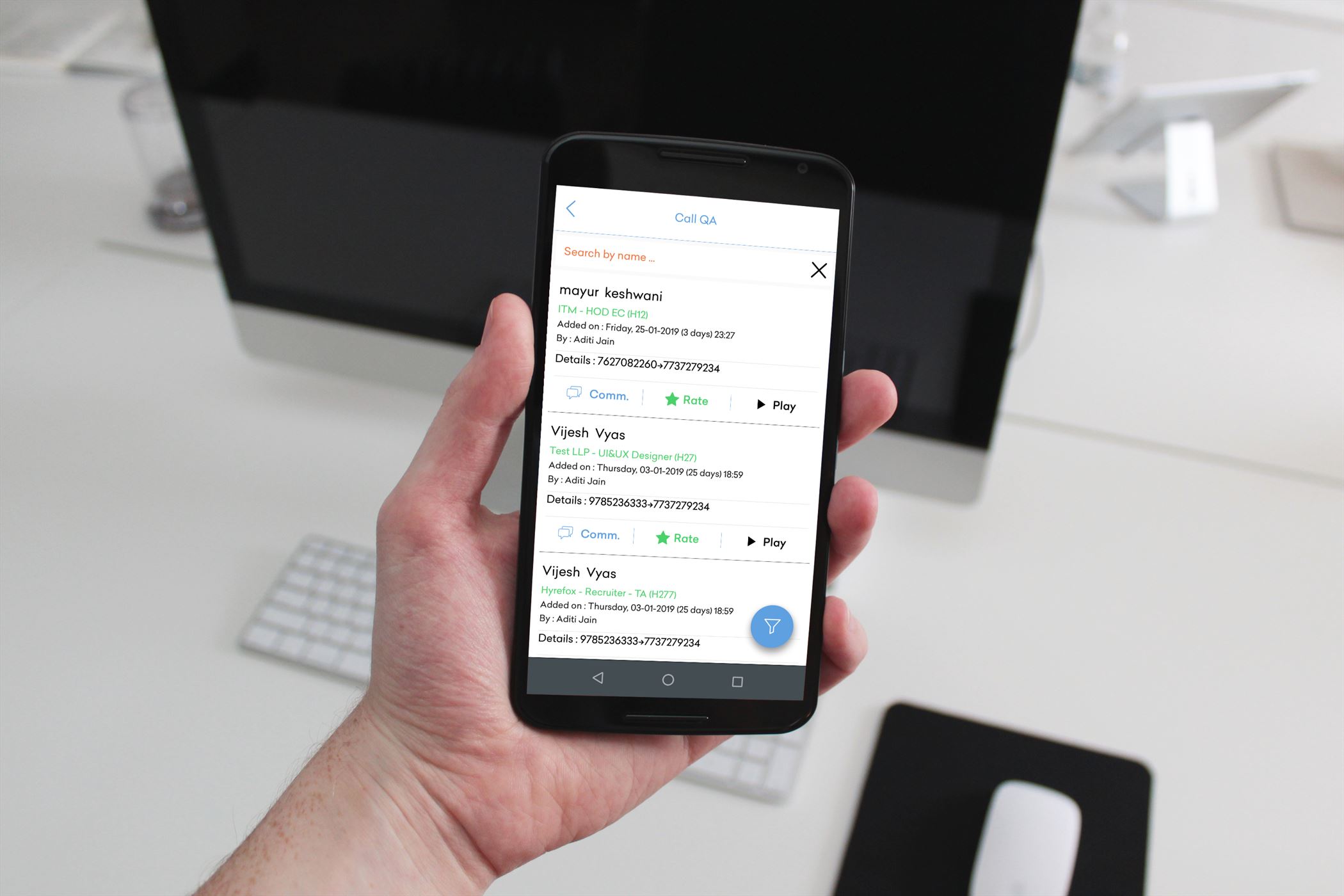 Call QA
Using Talsuite, you can listen to the calls made by your team members to their candidates, and rate the calls. Monitor the quality of interaction of your internal team with candidates!
Generate Candidate Trackers & Invoices
Automate the recruitment process by generating candidate trackers and invoices. Get them in your mailbox.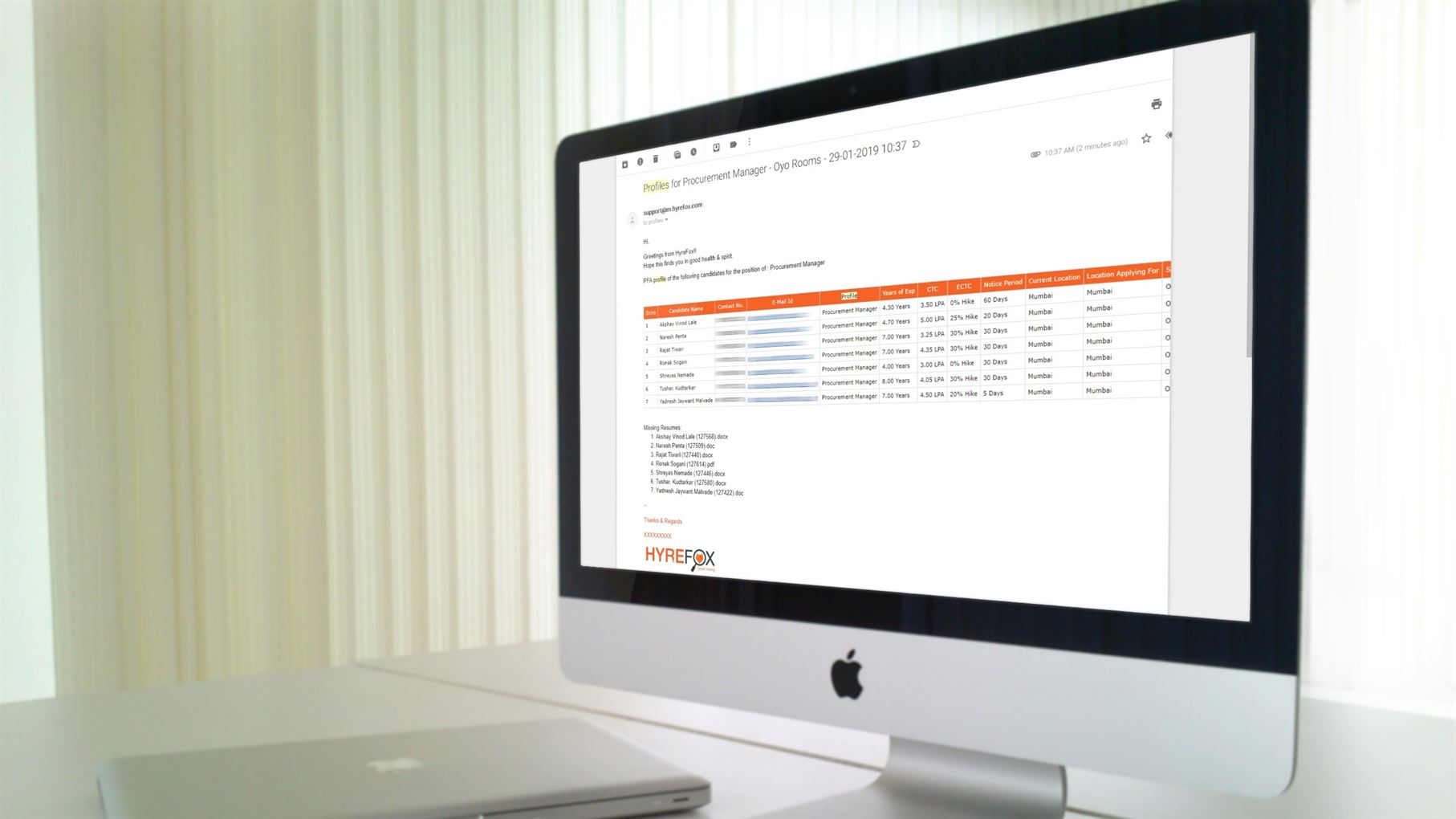 Candidate Trackers
Free your recruiters from the tedious task of having to make candidate trackers every day. Access all your trackers by just one click on the button. Making is more streamlined, the tracker will simply be sent to your email address.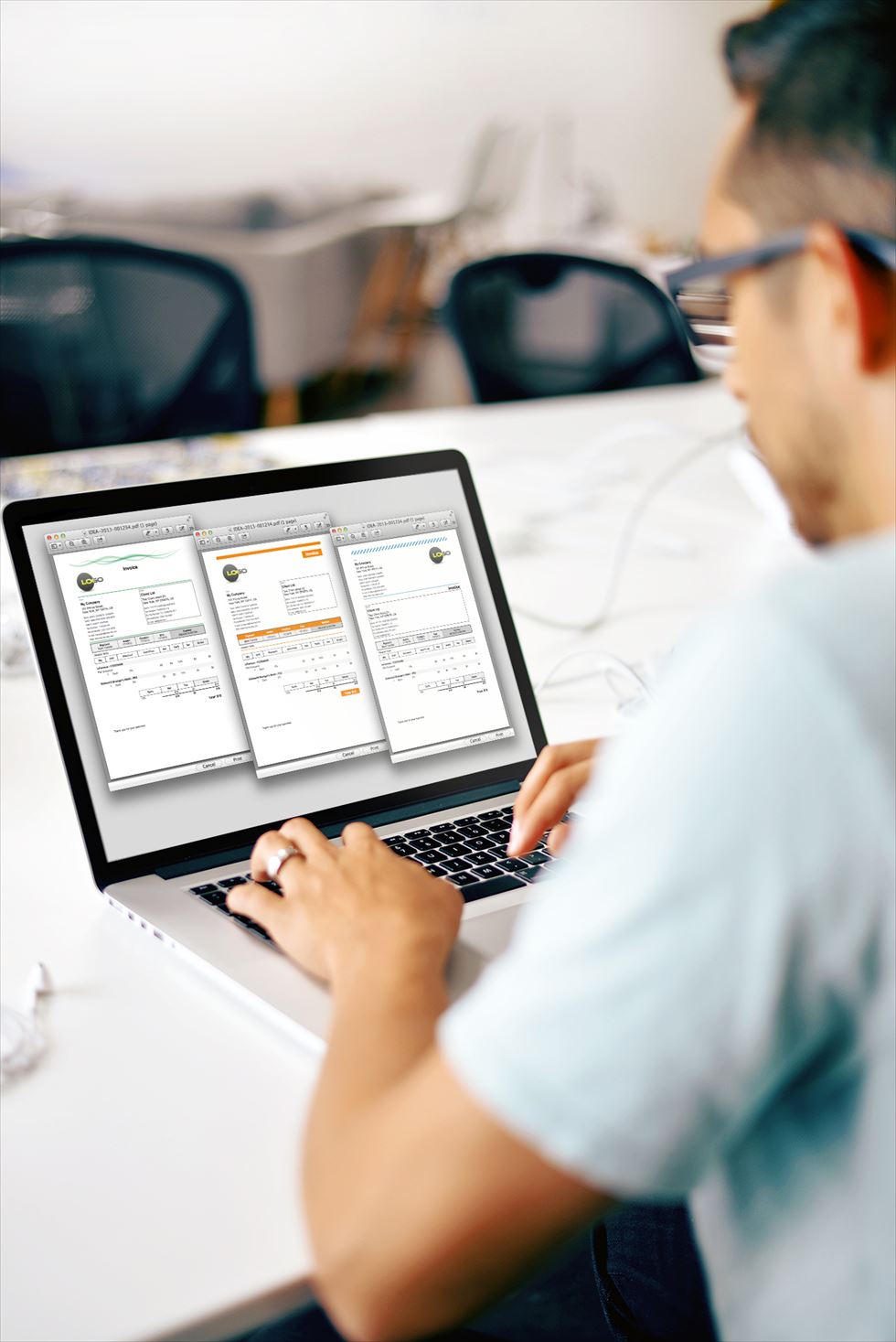 Invoices
Complete your recruiting process by generating and e-mailing invoices to your clients. Keep track of unpaid bills and get paid for the work you do.
Talsuite - Discover Rich Candidate Database
Source rich candidates using Talsuite and centralize your recruitment process at one place.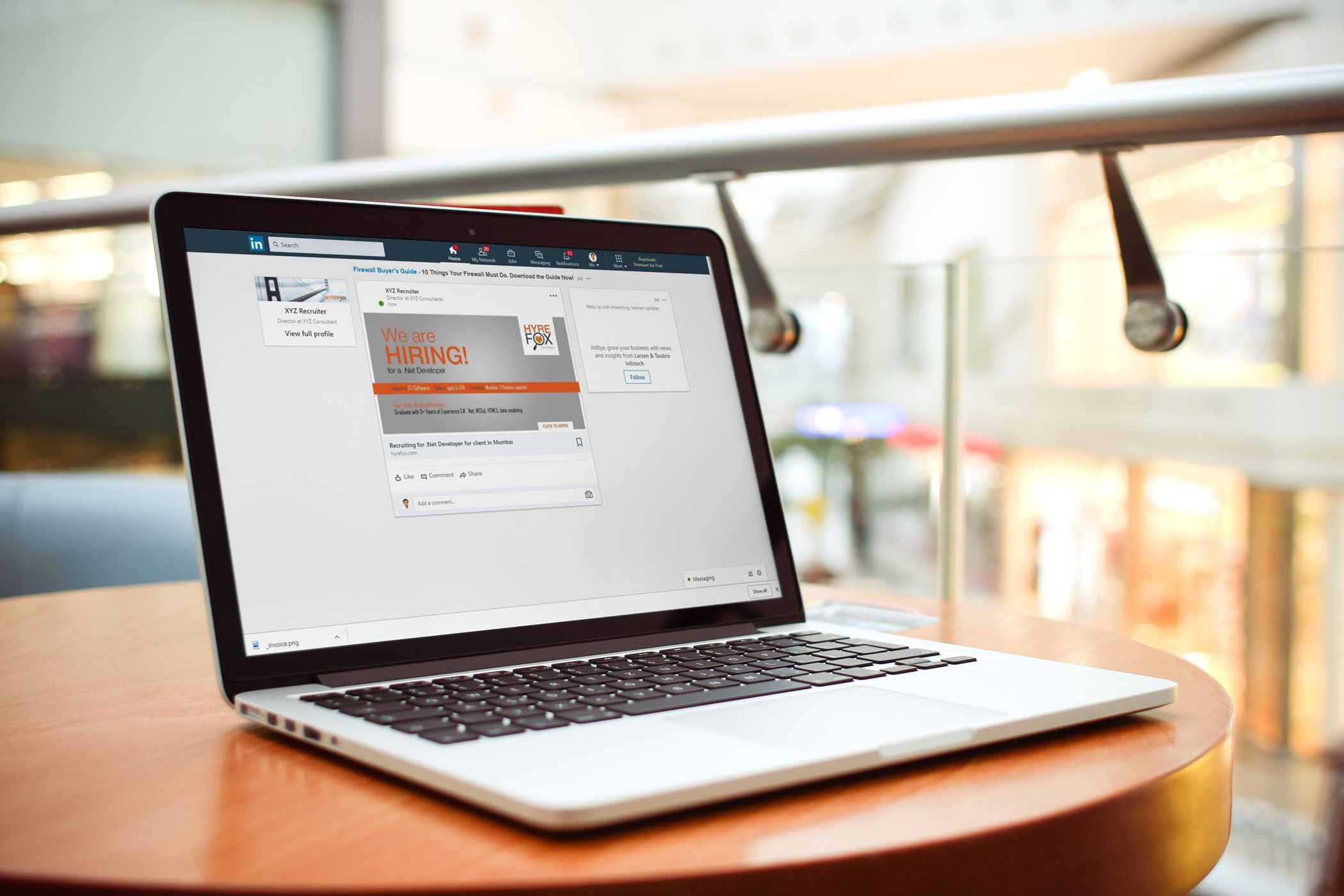 Recruit to On-board
Source the best candidates from various social media platforms. Simply search using your keywords, and get candidates in your hiring pipeline.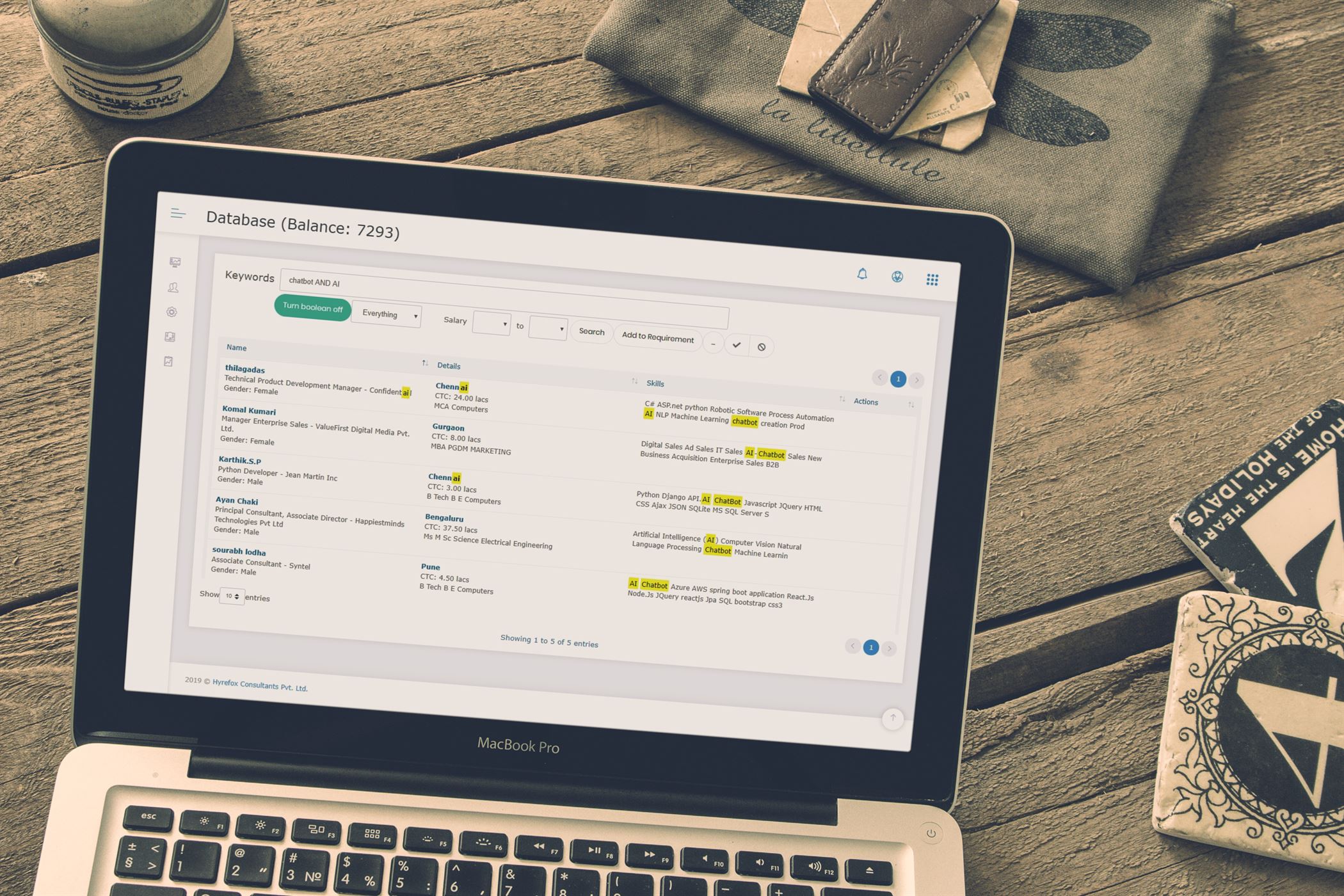 Find the right candidates
With Talsuite's search, Boolean logic, advanced keyword search, and prioritization of results based on relevance and recency, you can build a qualified shortlist in no time at all. Customize and configure list views and save your favorite searches for even more time savings.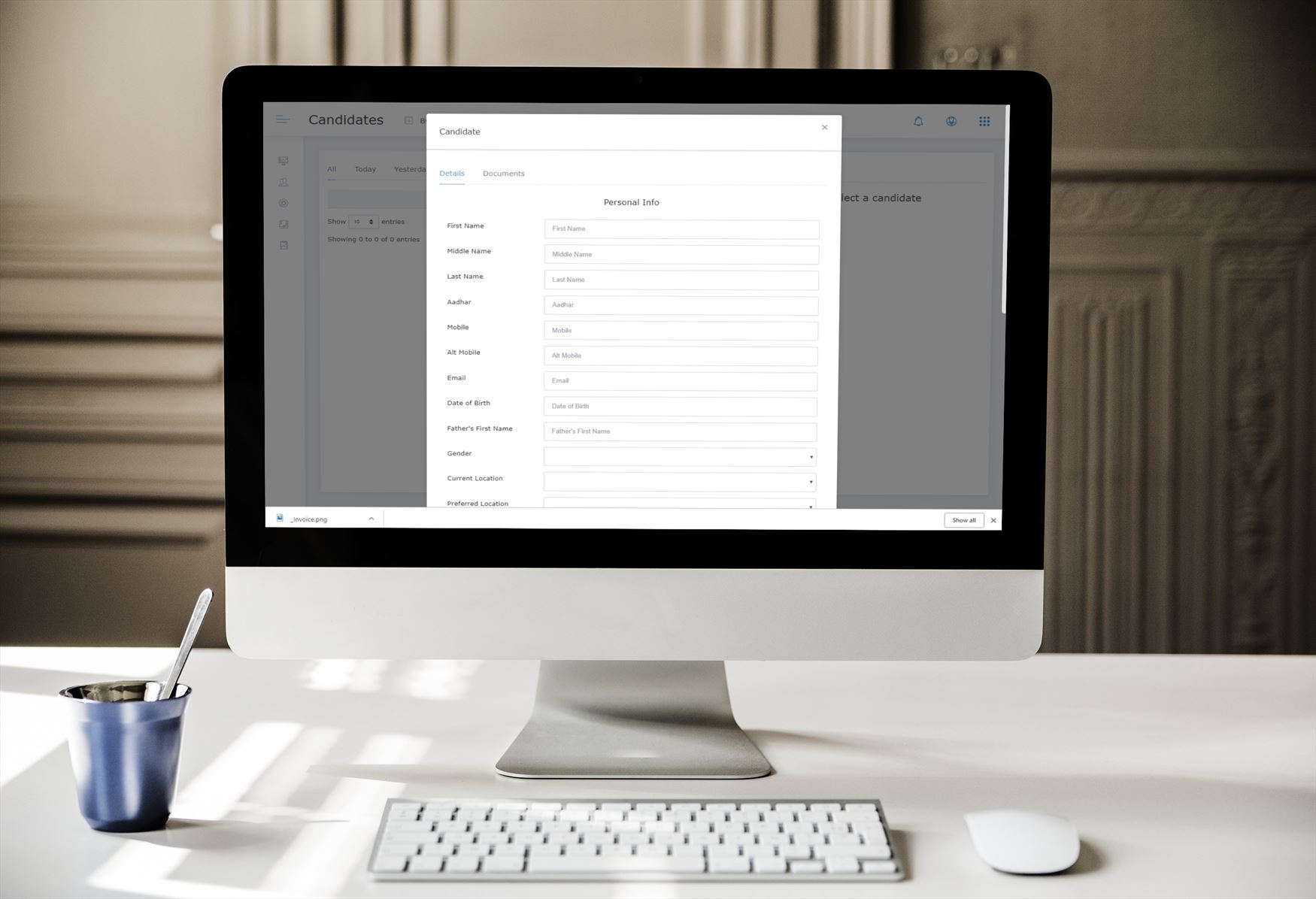 Add sourced candidates directly to your pipeline
Once you've searched for the profiles, directly add them all to your job position so that you have a rich candidate pipeline. You can also assign the search keywords to your job positions so that with just one click, Talsuite shows you all the matches for your positions, just waiting for you to process further.
Vendor Management - Manage your outsourced sourcing
Keep a track of all the vendors, to whom you have outsourced your recruitment.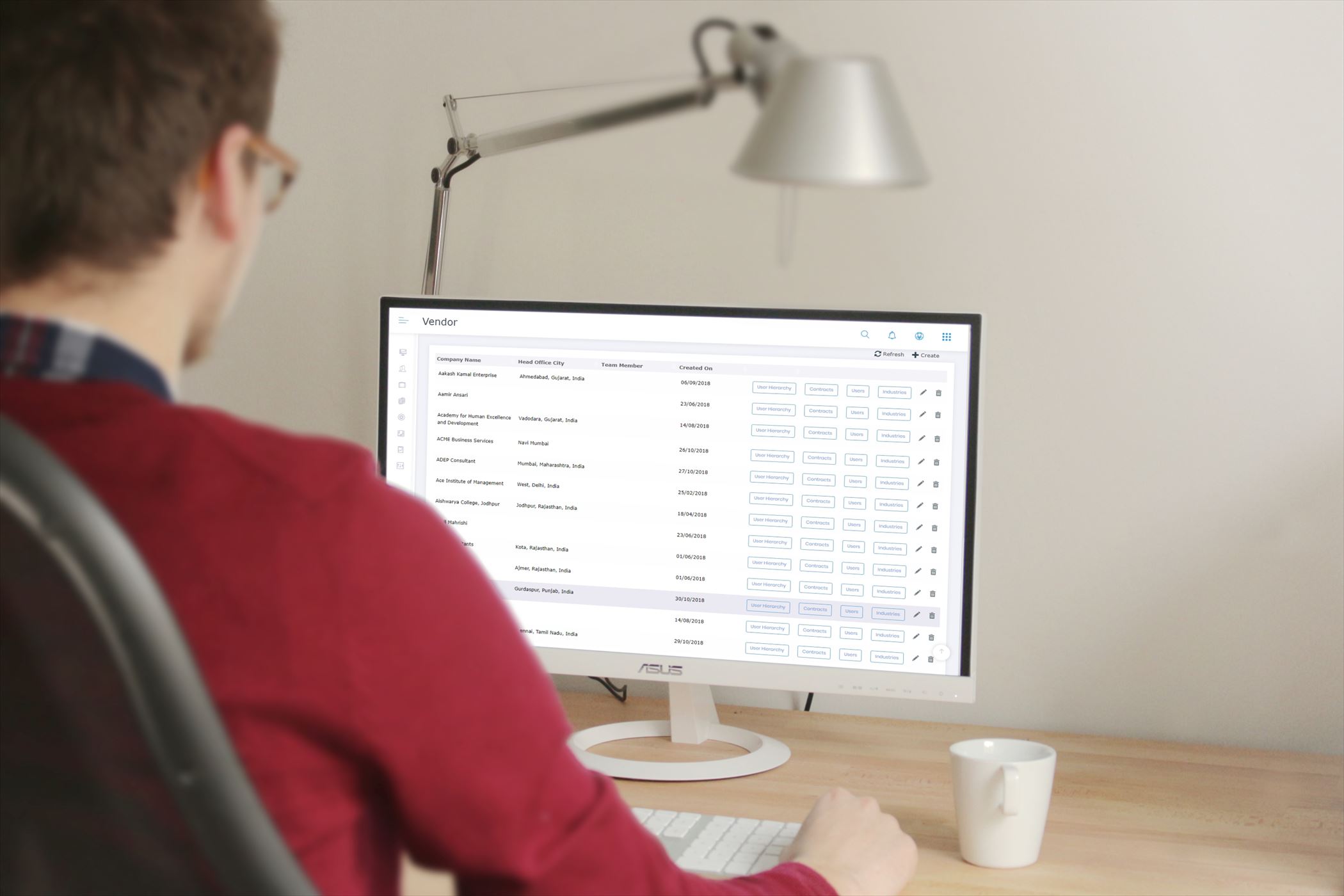 Get your vendors under your Talsuite umbrella
Create accesses for your vendors on Talsuite, and bring them under your umbrella. This way, not only will your vendors get to experience Talsuite's smart recruitment, but you too can get them on your radar.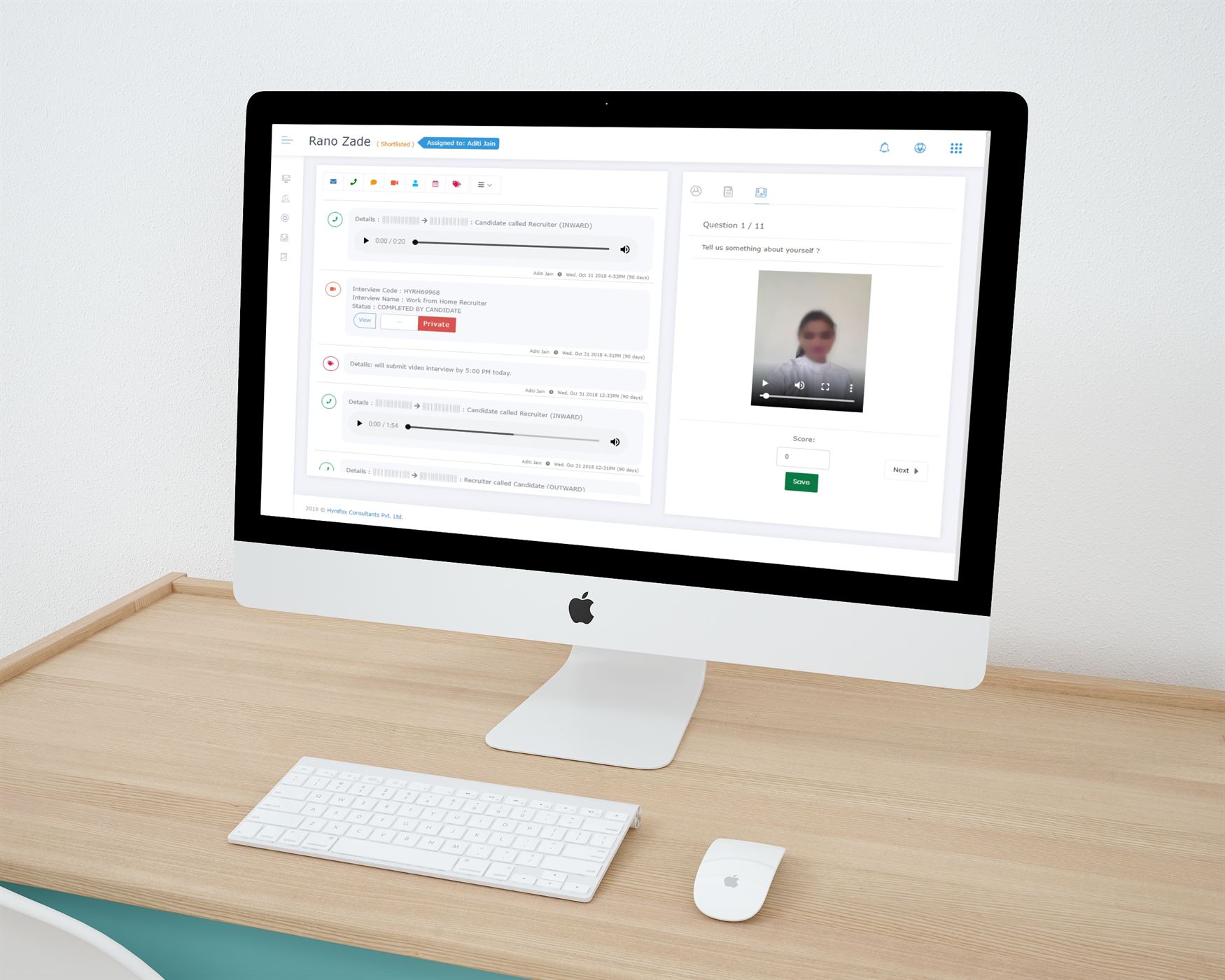 Meet only with the candidates you shortlist
Have your vendors conduct video interviews for their candidates with Talsuite, and meet only with the candidates that you shortlist basis the video interviews.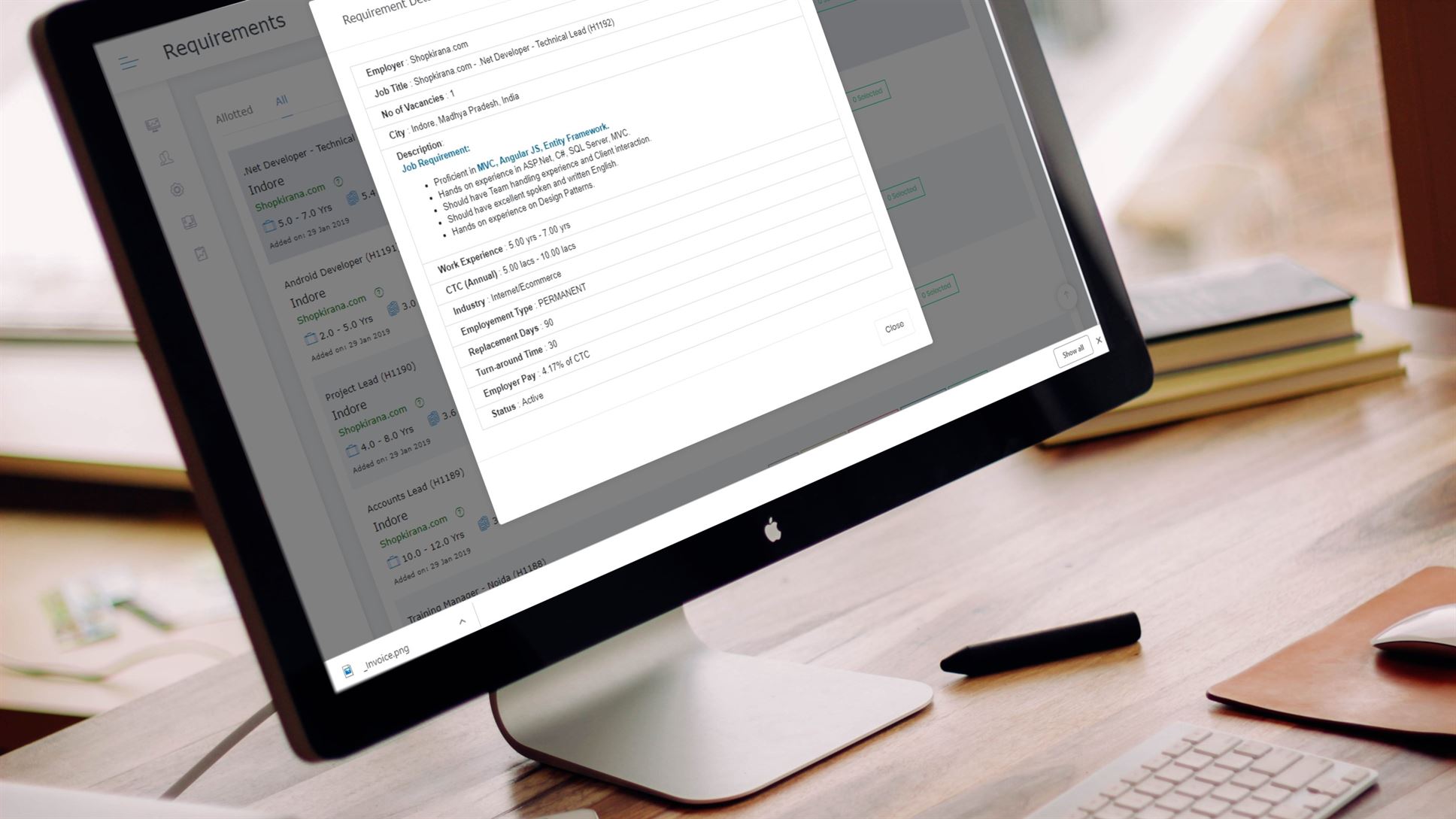 Transparent payout structure and invoicing
You can clearly showcase the payout structure for your job positions on Talsuite. Let Talsuite do your vendor invoicing and forget about manual invoicing.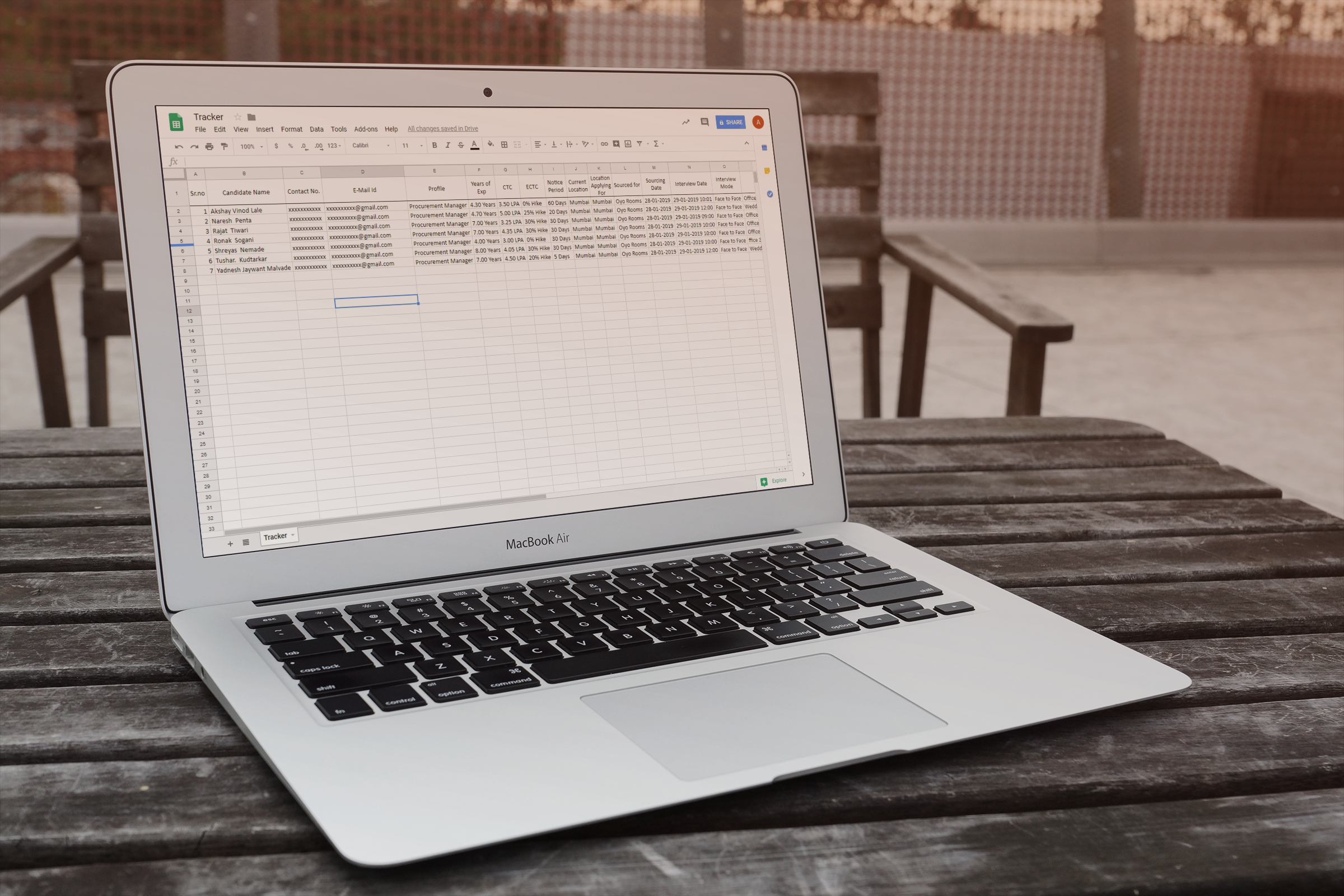 Analyse your vendor's performance
Now that your vendors too are on Talsuite, you can analyse their performance using Talsuite's analytics and reports. Now, you can evaluate and take decisions based on real time data, just as you do for your in-house team.